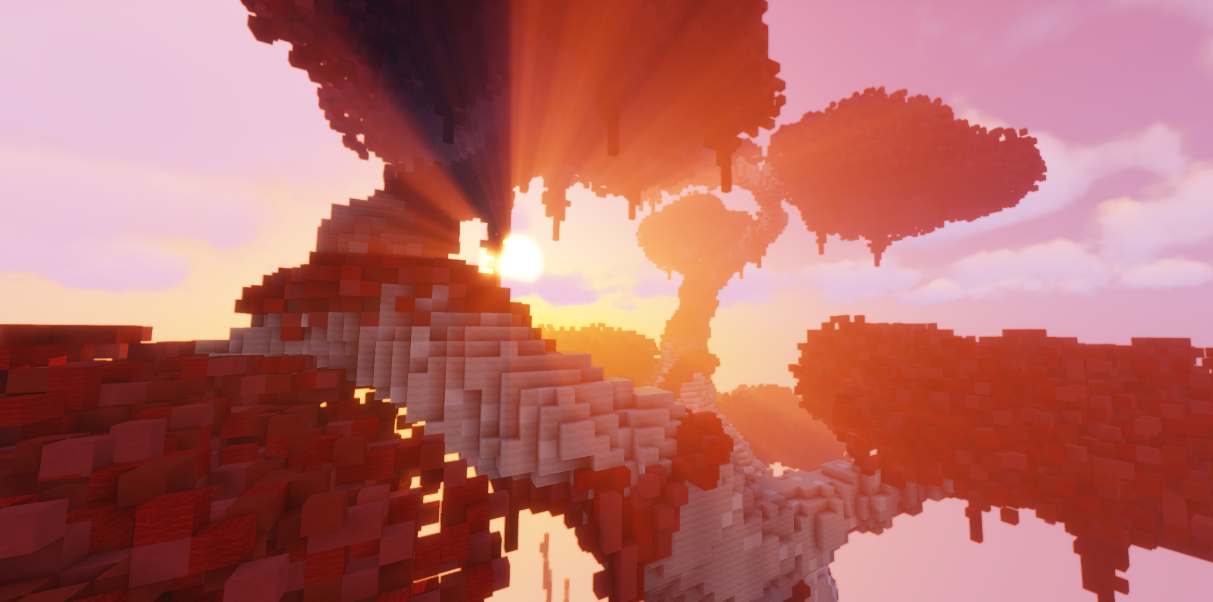 What sets us apart
TraizelCraft can be joined on almost any device! Even though TraizelCraft is a Java server, we have a few plugins in place to allow players to join from Bedrock! You can play TraizelCraft on your Xbox, PS5, iPad or iPhone, Android, Switch, and even more! Join our Discord for more information and help joining!
TraizelCraft is unique and there is no other server like it. That is saying a lot, but I assure anyone who plays the server can agree. We have hundereds of secrets, lore, easter eggs, fun facts, and so much history. We also allow players to download old versions to explore the history!
You can spend hours upon hours discovering the map, and that is only the RPG! ON TOP of the RPG, we have Dungeons, Parkour, Mazes, and more, all with a twist. We have an rpg leveling system, hundereds of cusotm mobs and bosses, hundereds of unique gear to collect and an incredible loot system. This is your dream server. This is TraizelCraft.
Vote for TraizelCraft!
Help make our server more known and vote for us on any of these Minecraft Server Lists! You will be rewarded in game for voting for TraizelCraft! Invite your friends and have them experience the vast open world of TraizelCraft! Consider donating to keep the server and community alive! Warning: If you play on Bedrock, add a _ in front of your name! Example: Traizel would be _Traizel
Server Lists: